Membership
Harewood Downs welcomes both golf and social members to the club upon receipt of a completed application form. New members may be 'proposed' by two existing Club members or by producing a letter of recommendation from a previous Club. If you have not been a member of a club previoulsy previously or don't know a current member of our club, we will introduce you to one of the 'roll-up' groups who play regularly. You'll meet new people and make friends very quickly.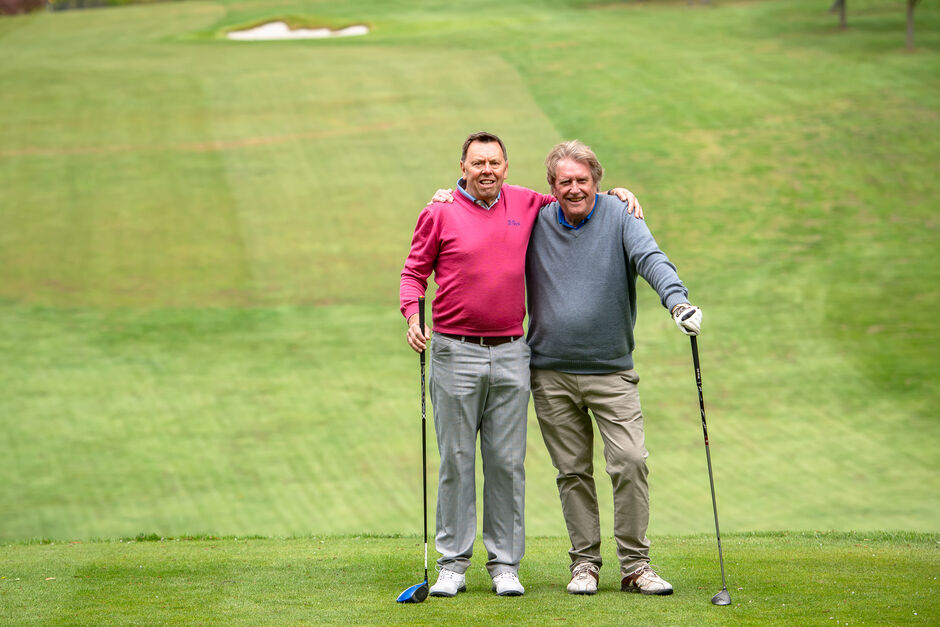 For complete beginners, we have a thriving Golf Academy that is intended to provide you with all the skills and knowledge the game requires before joining as a full member. After attending a number of structured coaching sessions with one of our Professional team, Academy members are invited to play the course during quieter periods. We arrange monthly playing sessions for all Academy members which are preceded by a group coaching session. Not only do these sessions improve your golfing abilities, they also introduce you to other members taking their first steps on a golfing journey that will last a lifetime. Golf Academy members are entitled to full access of the Clubhouse, practice facilities and are welcomed at all social events held at the club.
Children under the age of 16 are welcome to join our active Junior Section.
Membership Offers
Please contact the Office on 01494 762 184 (Option #6 ) for all membership enquiries or to arrange a visit.
Please CLICK HERE to download the Enquiry Form.
Please CLICK HERE to download the Subscription rates - Subscription rates may change annually from 1st July each year.
Please CLICK HERE to download an Application Form.
Please note during the Covid-19 Pandemic we are operating with some changes to our usual practices. Please contact the Office on 01494 762 184 (Option #6 ) for full details.